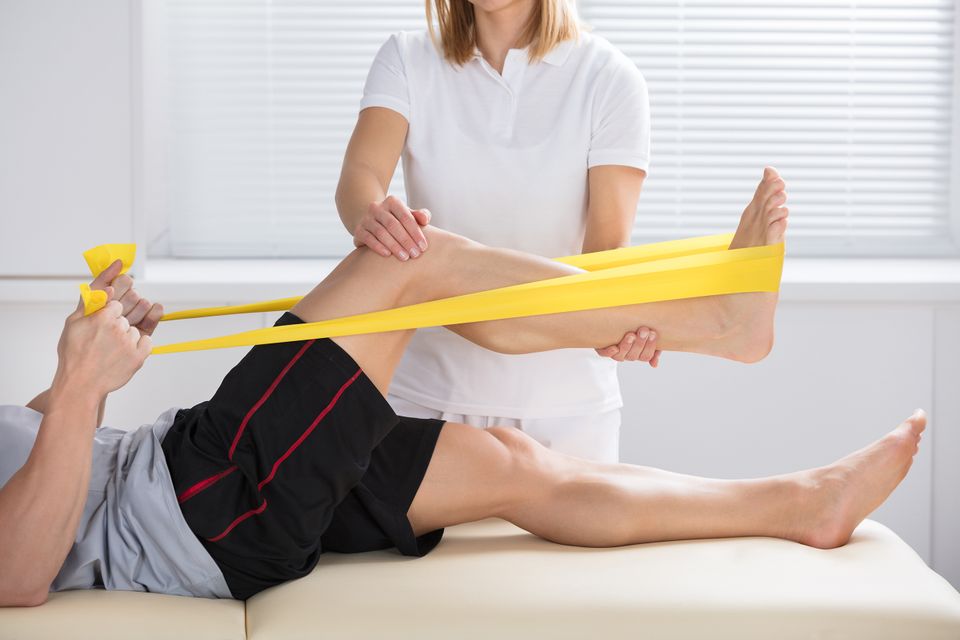 CONTACT INFORMATION
EAST ISLIP PHYSICAL THERAPY & REHABILITATION IN EAST ISLIP, NEW YORK
Thank you for your interest in our physical therapy and rehabilitation center. For questions or to schedule an appointment with our physical therapist, contact our office today in East Islip, New York. Please fill out the form below, along with your email and a detailed message, to request more information about any of our services. A confirmation will appear after you click "Submit." We look forward to hearing from you.
Give Us a Call: (631) 581-7707

Address:
126 East Main Street
East Islip, NY 11730
Hours of Operation:
Monday - Thursday: 8:00am - 8:00pm
Friday: 8:00am - 7:00pm
Saturday - Sunday: Closed

GET IN TOUCH
Questions? Need to make an appointment? Give us a call or send us a message using the form below.
We Accept Most Major Insurance Plans Including: