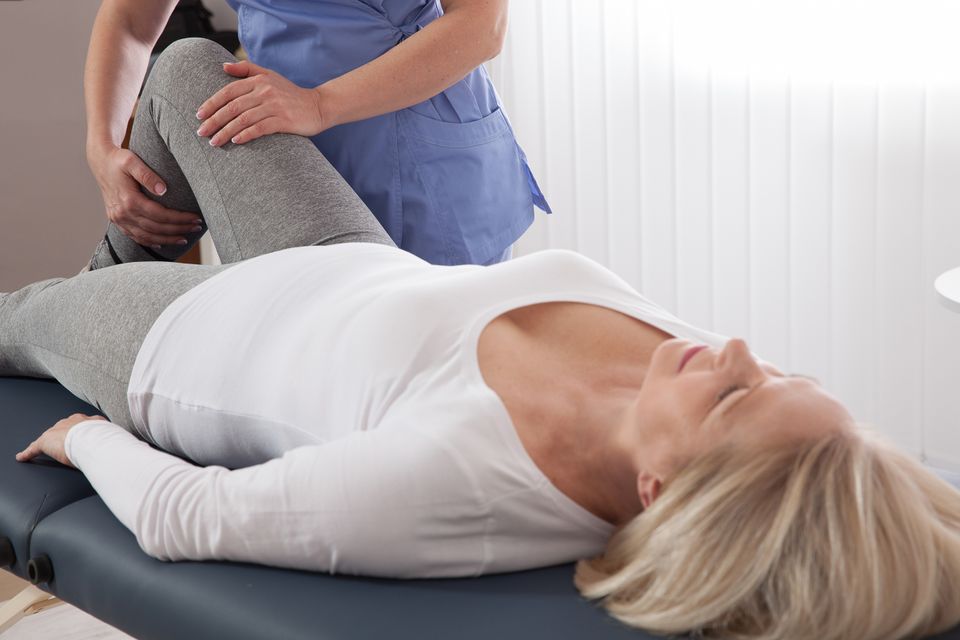 PHYSICAL THERAPY

CENTER


IN EAST ISLIP, NEW YORK
At 
East Islip Physical Therapy & Rehabilitation
, our physical therapists have over 20 years of experience in the industry giving you peace of mind knowing that you will be in great hands. We 
offer quality of care and strive to satisfy our patients by individualizing each program
 by focusing on your wellness. When you walk into our office, you'll be greeted in a warm, family atmosphere. Certified, licensed and trained staff members provide quality treatments to ensure that they are getting the exceptional care they deserve. To give you the care, East Islip Physical Therapy & Rehabilitation uses state-of-the-art equipment and techniques to accelerate the healing process and get you back to your life.
CONDITIONS TREATED AT EAST ISLIP PHYSICAL THERAPY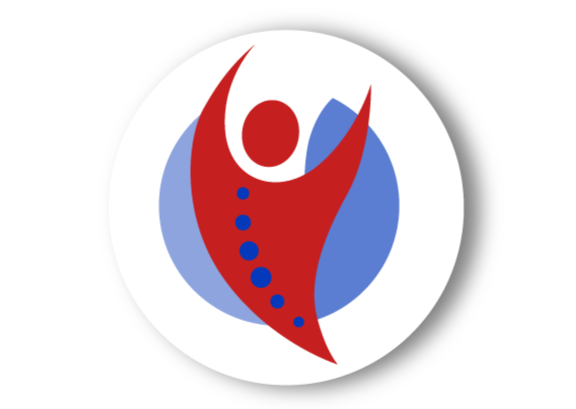 • Arthritis Treatment

• Back and Neck Injuries

• Muscle Strain Therapy

• Osteoarthritis Therapy

• Shoulder, Elbow, Wrist, Hand Pain
• Balance Impairments

• Joint Replacement

• Neurological Disorders

• Scoliosis Therapy

• Pain Management
• Sports Physical Therapy

• Vestibular Rehabilitation

• Pre/Post Surgery

• Tennis Elbow Therapy

And More!

Ready to get started?
Contact our office today in East Islip, New York to schedule an appointment with our skilled physical therapists.
We Accept Most Major Insurance Plans Including: